In response to the current global pandemic, we have developed new 'Start Building Family Resilience' program.
This program creates a unique opportunity for a paradigm shift in resilience training and offers support at a population health level. It offers a preventative strategy to help people cope with the loss of loved ones and illness in the family and helps to ensure people acquire positive coping skills.
The Family Resilience program has powerful resources including various books, as well as a comprehensive 2-hour video, to give you and your family effective resilience skills and strategies. These resources are designed to empower individuals, families, and communities with effective resilience skills to cope positively to life's challenges.
Please peruse the book covers below, as well as take a few minutes to watch our short community resilience preview video.
Start Building Resilience Ebooks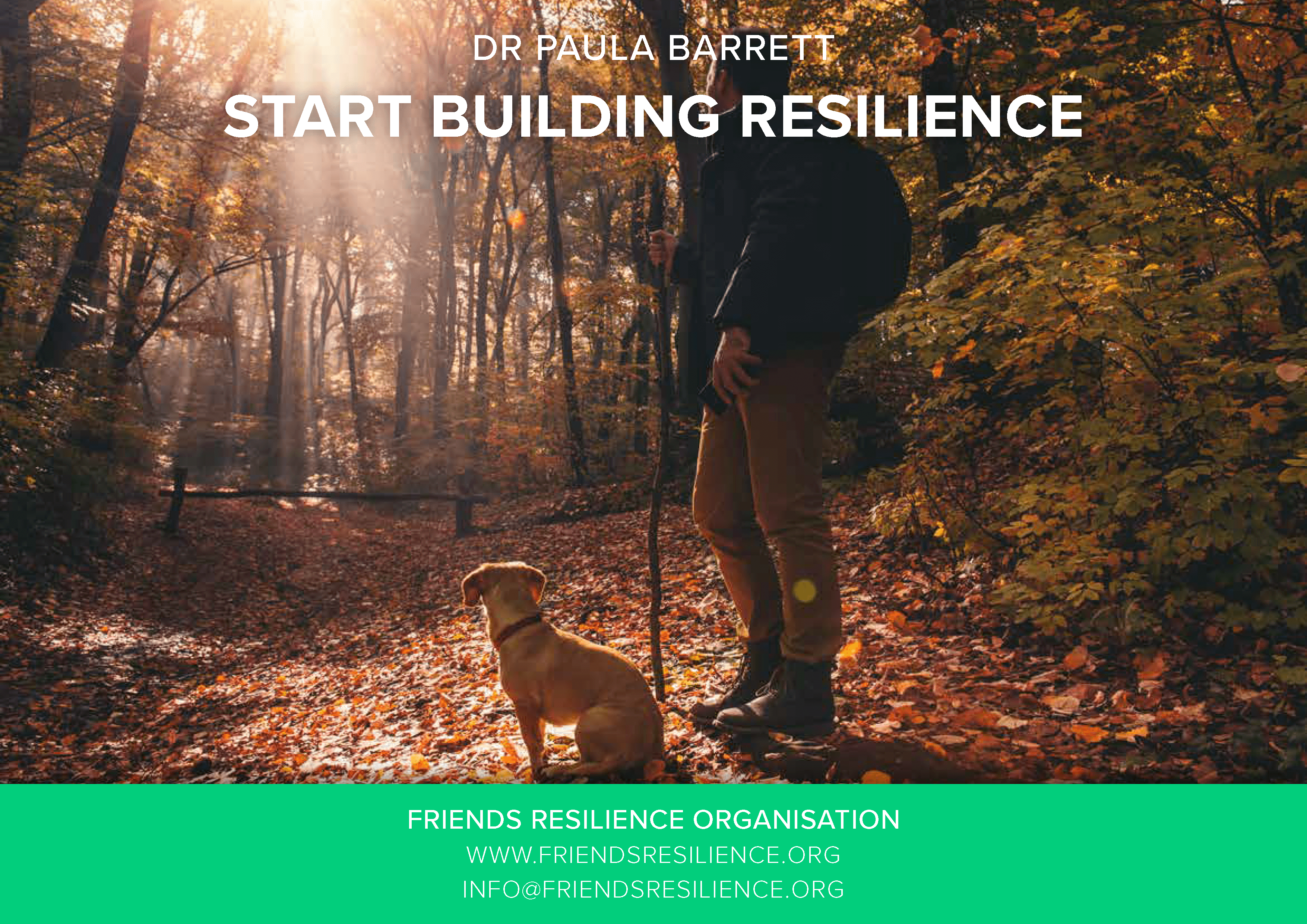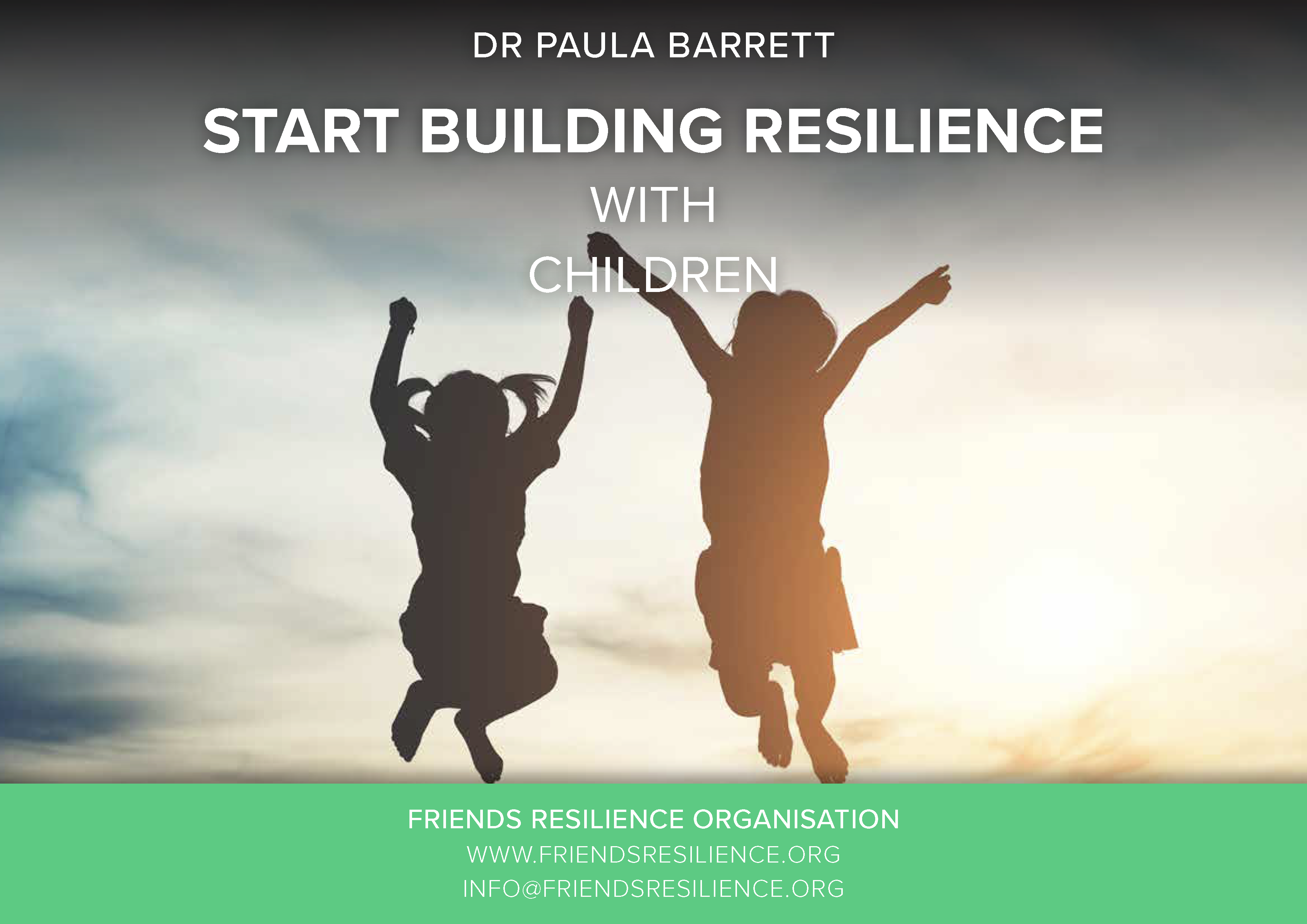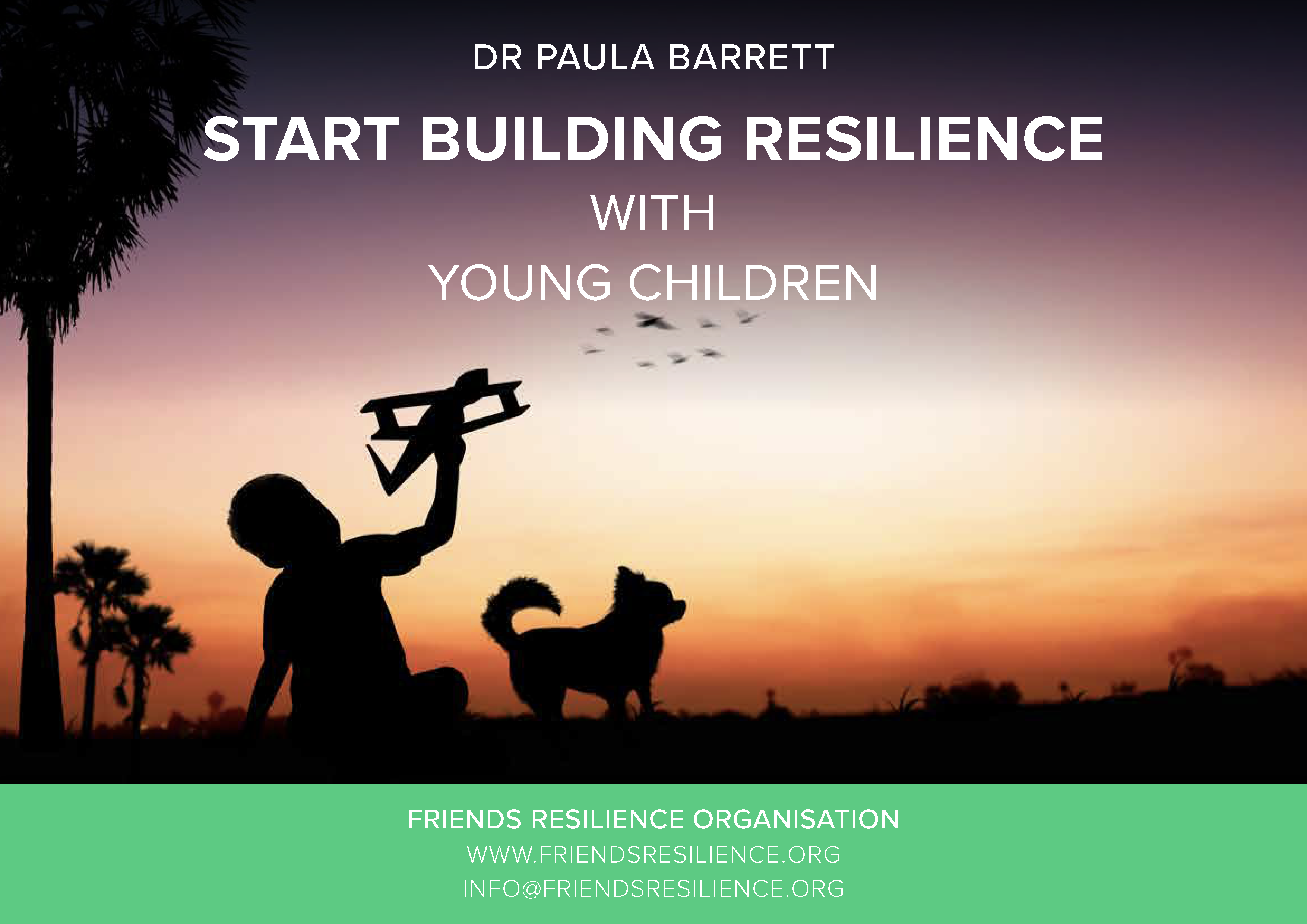 The Community Package includes three resilience booklets for all ages, and informational videos. You can order printed books for each age group, which will be delivered to your home.